In some circles, the members of which are not brilliantly intellectual, it is commonly believed that anime is a Japanese cartoon for "young morons" and that it is not appropriate for adults to watch it. Naturally, this is not true and as proof, I would like to present to you, dear readers, my own selection of anime and https://telegram-store.com/catalog/product-category/channels/anime intended for adult, successful, established personalities.
Warning. In this material, there will be no titles that focus solely on erotic content and/or pornography. Simply put, no hentai.
Monster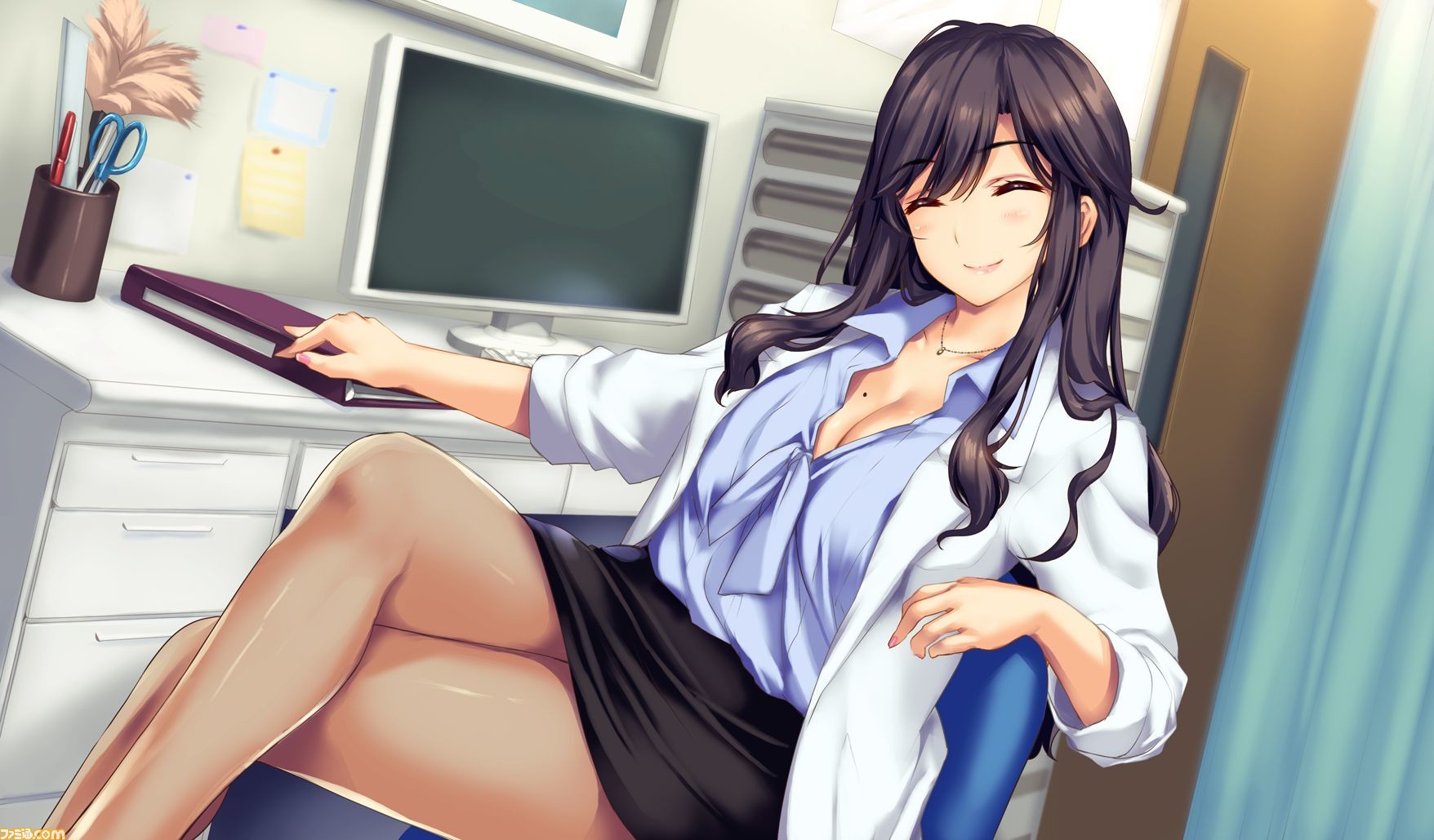 Monster tells the story of a young, brilliant surgeon named Tenma Kenzo, who performs a complicated operation and saves the life of a boy who was the victim of an assassination attempt on his parents. Nine years later, Dr. Tenma realizes that he has saved the life of a real monster. The boy turns out to be a serial killer.
Monster is a terrific psychological thriller with detective elements, which, despite its gigantic running time (74 episodes), keeps you in suspense and does not let go until the very end. There are no Japanese schoolboys with superpowers here, just as there is nothing Japanese. No sakura, bento, cicadas, or anything else. The action is set in modern-day Europe (if that term can be applied to the end of the 1980s).
Black Lagoon Pirates
If you're a fan of something more dynamic and if you generally prefer action thrillers, this anime is just what you need. Black Lagoon tells the story of the most ordinary office plankton named Rokuro Okajima, who is sent on a courier mission to the South China Sea. The task is simple as can be: simply deliver a disk of data to the addressee and get back. It would seem, what could go wrong?
Well, for example, your ship may be hijacked by pirates hired by the Russian mafia, which consists of former fighters of the elite military units. The pirates take Rokuro hostage, and his employer decides to cover their tracks and eliminate the hapless courier with armed mercenaries. But Rokuro helps the pirates deal with the enemy and becomes a junior member of the Black Lagoon crew.
Black Lagoon is filled to the brim with gunfights, profanity, cool and flashy characters. The whole story is literally imbued with the spirit of dumb old action movies from the late '80s, early '90s. As Nathan Expleasure would say, "Brutal!"
Nekojiru-sou (Cat Soup)
Any art-house fans at your monitor screens? I have a gift for you. It's a little, but it's a little poisonous. In a strange world lives the most ordinary family of kitties – an alcoholic dad, a stay-at-home mom, and a couple of adorable kids. One day the older sister Nyako dies, and her restless little brother Nyatta sees that a strange creature is taking his little sister's soul somewhere. Without thinking, the brave kitten snatches it from the hands of a stranger and resurrects Nyako.
To be honest, it's a thankless task to tell the story of Nekojiru-sou. Everything is so incomprehensible and can take so many forms of meaning that it makes you scared for your own mental state. I watched this anime for the first time in 2007 just once, but I remember it for the rest of my life. 
Nekojiru-sou is a brutal bad-trip in which a bored God performs in some lousy circus and Death is material and can be fought quite successfully. Pure art house. Real art that doesn't spare its viewer.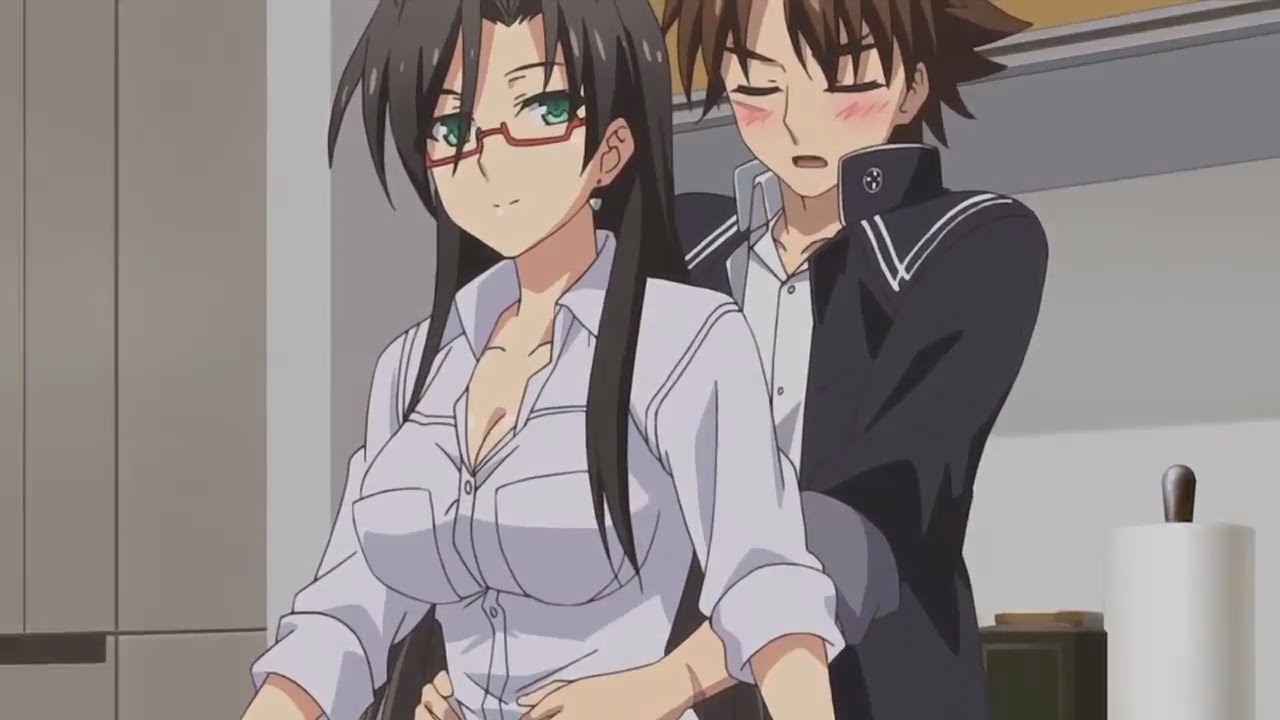 Satoshi Kon's work
I absolutely love all of Satoshi Kon's works without exception and can recommend each and every one of his works for viewing. But if you want specific titles, here are just a few: Perfect Blue (Perfect Sadness), Memories (Memories of the Future), Mousou Dairinin (Paranoia Agent), Paprika (Paprika), Sennen Joyuu (Millennium Actress), Tokyo Godfathers (Once Upon a Time in Tokyo).
Satoshi Kon's works are primarily aimed at a mature audience. You will find here chic by the standards of the beginning of the noughties, and a deeply depressing plot and scenes of an erotic nature. And you can't go anywhere without violence in adult works. 
Speed Grapher
In a world where the gap between the rich and the poor has become unbelievably wide, Tokyo has become the center for satisfying the whims of the powerful. The main character named Tatsumi Saiga was once a famous war correspondent, but now he has to make a living from odd jobs. By chance, our protagonist finds himself at a private event, where he takes part in a mystical ritual, acquires the ability to destroy everything with the lens of his camera, and escapes with a local prisoner.
The whole title is imbued with an atmosphere of violence, sex, and various deviations. The main motif of the anime is the confrontation between the protagonist and the depraved, rotten society, which is incredibly similar to the real one.